Updated Video Pro Subscription Now Includes 35 Video Units
The range of Ready to Run videos and the quality of learning for students is increasing this month. There are a lot of improvements on the platform for you to take advantage of.
Today we're delighted to say that our Video Pro package has been updated and now contains video at every CEFR level and a total of 35 video units. Subscription to the new Video Pro package is also better value with a monhtly cost of £5.99.
Check out the B1+ creative arts unit with graffiti artist Stanstylee for a great resource with a compelling character.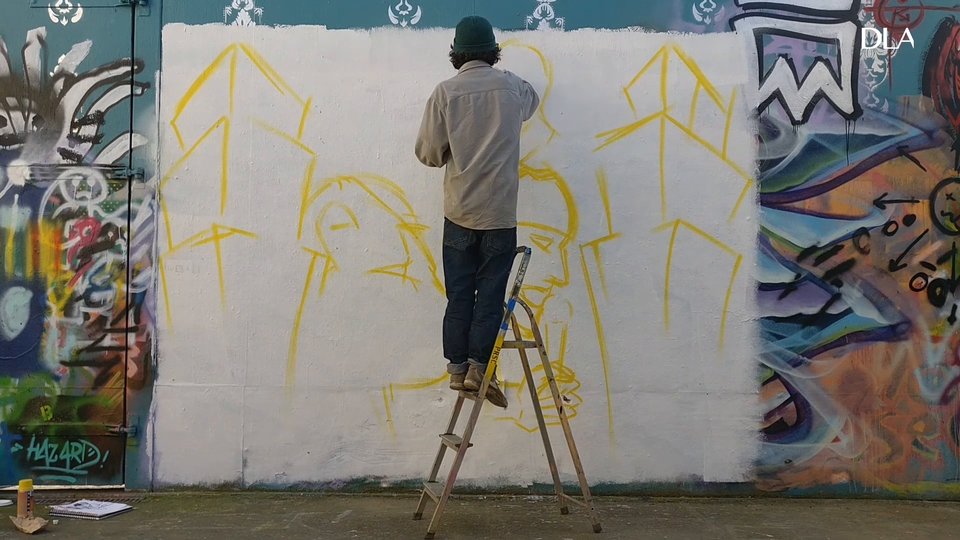 View the full Video Pro catalogue
Paywall lifted during COVID-19 school shutdowns
To help private ELT tutors and smaller ELT businesses to keep teaching during the emergency, we have lifted the paywall on Video Pro for the duration of the Covid-19 crisis.
Subscribe to Video Pro FREE now